Tom and Deborah Nite – International Biblical Training, Inc.


Bible Doctrine in the Bahamas
Covid cannot stop us! From June 21-July 2 five students studied the doctrines of The Church and Last Things with Tom via zoom. Pictured are Bro. Kevin Knowles (our partner in the Bahamas), Alicia, Carline, and Nicola. Tirzah and Kevin Seymore are not pictured.
Studying this way is difficult, but each of these students did a great job in the course. We know the Lord will use each of these students for His glory there in the Bahamas. Praise the Lord!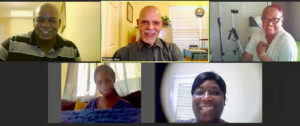 Urgent Need for Africa Trip

Due to unexpected costs related to books, shipping, duty, and
student expenses we need a total of $2,000 by the end of July
to cover all of these needs. Please pray that the Lord will provide!
If you feel led by God to help, please mark your gift: Africa Fund
July 30 – August 21: ONIM College, Accra, Ghana
Our mission: Equip 35 students for a lifetime of ministry.
Tom will equip them by teaching

Bible Doctrine

and
New Testament

courses with an emphasis on
making multiplying disciples.
Praise: Tom has his visa in hand!
Please pray for safety for Tom and the students during this crucial time of ministry training!
PRAY for India
Please pray that…
…God would be merciful to India – the pandemic is horrific!
…Annie and Godwin would be comforted in the loss of Johnly.
…Johnly's ministries would continue under national leadership.
Praise the Lord…
…your gifts for Johnly's family will provide a livable income for the next year. This is such a great comfort to Annie! What a blessing YOU are to have provided this!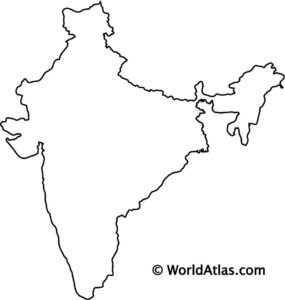 Thank you faithful prayer and financial partners! Together we are equipping nationals like Alicia, Carline, Nicola, Tirzah and Kevin to reach their own people for Christ! YOUR partnership is making an eternal difference!
"And the things that you have heard from me among many witnesses, commit these to faithful men
(Greek Anthropos = a human being whether male or female) who will be able to teach others also"
(2 Timothy 2:2). With God's help, we are fulfilling this verse for all of our students!
Yours for fulfilling the Great Commission,
Tom and Deborah