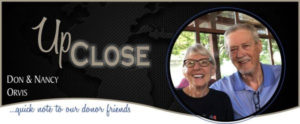 PASTOR KEITH AND PASSAGES. As most of you know, Passages Christian Fellowship officially closed on Easter Sunday (due primarily to COVID). Please pray for Pastor Keith and the people as they look for another home church.

LIVING WORD CHAPEL. By now most of you know Living Word Chapel is now handling our giving to Nancy and me. Our turn around time from Passages and LWC was about two weeks. Note below the Living Word Chapel info for your giving going forward.
EASTER. Trust you had a wonderful Easter celebration. Ours was with our younger daughter's family (Robyn and Lance) living about 15 miles from us. One of their friends joined us. A really great time with them!

NANCY UPDATE. Nancy was taking an additional treatment which did not help her with her lung disease. Her Mayo doctor discontinued the one treatment, and Nancy seems to be doing much better just now. Please continue to pray…
HOLY LAND TRIP CANCELLED. This trip was postponed twice. The new dates offered in October meant we might still need to be quarantined. This was the final straw so the church, Living Word Chapel, cancelled.

FUNDRAISING MINISTRY. This ministry continues to do well. We have added two mission agencies—Finisterre Vision and Medical Ambassadors. We still coach a smaller group of missionaries…
GRANDSON SUPPER. What a joy for us to have our two grandsons, Owen and Luke, "bring us" supper on a Wednesday night. Owen is in his first year at Arizona State University and Luke is a sophomore in high school.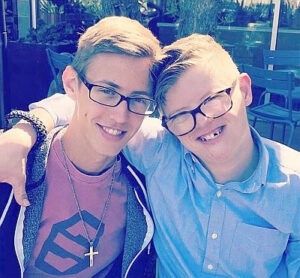 ANY PRAYER ITEMS?
Nancy and I pray together and would love to learn of any prayer items you may have. Please do not hold back. This is one way for us to minister to you. So please click on email addresses below and send us those prayer requests.

Thank you for your love, encouragement, and prayers!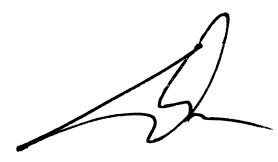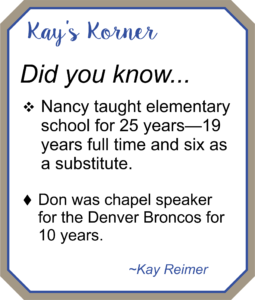 Don 602.315.5800 ~
Nancy 602.616.5806 ~
Online Giving
Click here and select "Project 022 – Orvis"
Or Check Giving
Passages Christian Fellowship | PO Box 55 | Laveen, AZ 85339
"Project 022 – Orvis" on the memo line
(Passages Christian Fellowship will send a yearly receipt.)