Building on the American Heritage Series
July 25th – Session 13
Time: 6:00pm to 7:30pm — Sunday
Where: First Baptist Church Pine

Session 13 – CHRISTIANS IN THE CIVIL ARENA

"Providence has given to our people the choice of their rulers, and it is the duty, as well as the privilege and interest of our Christian nation, to select and prefer Christians for their rulers."
–John Jay
Original Chief Justice of the U.S. Supreme Court,
author of The Federalist Papers
In this session, you'll learn:
The Biblical precedent for Christian involvement in the political arena

How a proper understanding of the issue of preserving unborn life can help you analyze candidates on all other issues

The impact of Christian voter turnout

How to get reliable information about candidates

What occurs when Christians don't vote their values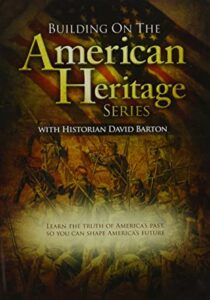 David Barton accompanied by WallBuilders Live! co-host, Rick Green, navigates our nation's unique moral, religious and constitutional heritage and answers the questions many Americans are asking today.
Join David as he traces America's history back to the source in Building on the American Heritage Series. Uncover the forgotten stories; examine the nation's founding documents; and discover firsthand our Founding Fathers' original intent. As you learn the truth about America's past, you will be equipped to help shape America's future.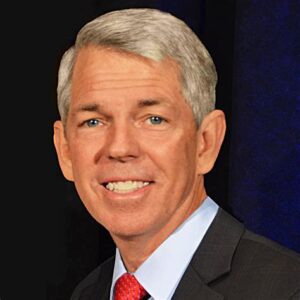 David Barton is the founder of WallBuilders, a national pro-family organization that presents America's forgotten history and heros, with an emphasis on our moral, religious, and constitutional heritage. He is a New York Times bestselling author, has penned numerous books, and is signature historian of The Founders' Bible. Barton was named by Time magazine as one of America's 25 most influential evangelicals, and has received numerous national and international awards. David and his wife, Cheryl, have three grown children.