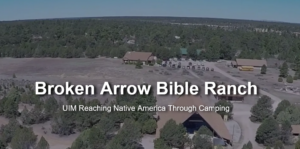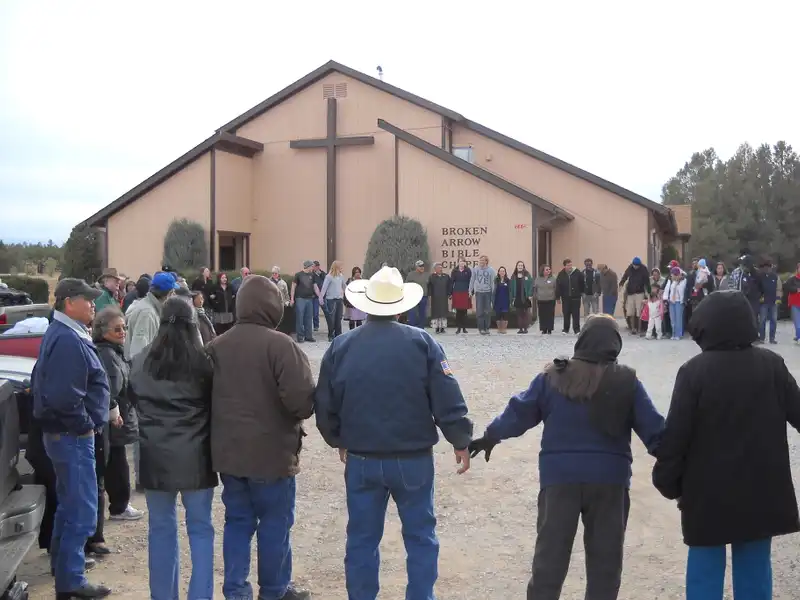 Purpose
Broken Arrow Bible Ranch exists to proclaim the gospel through Christian camping in missions. Reaching primarily native people groups of the southwest, BABR partners with local churches and individuals to accomplish this objective. Year round events, including retreats, leadership training, youth camps, Bible clubs and follow-up are available for the purpose of evangelism and discipleship.
History
It was 1967 when the ministry of Broken Arrow Bible Ranch began. Campers slept in tents and dishes were washed outside. Over the years the camp has grown through the help of friends and churches. Today there is a lodge, beautiful chapel, A-frame, craft/snack shop, 17 cabins, and much, much more that God has provided. BABR is a ministry of UIM International.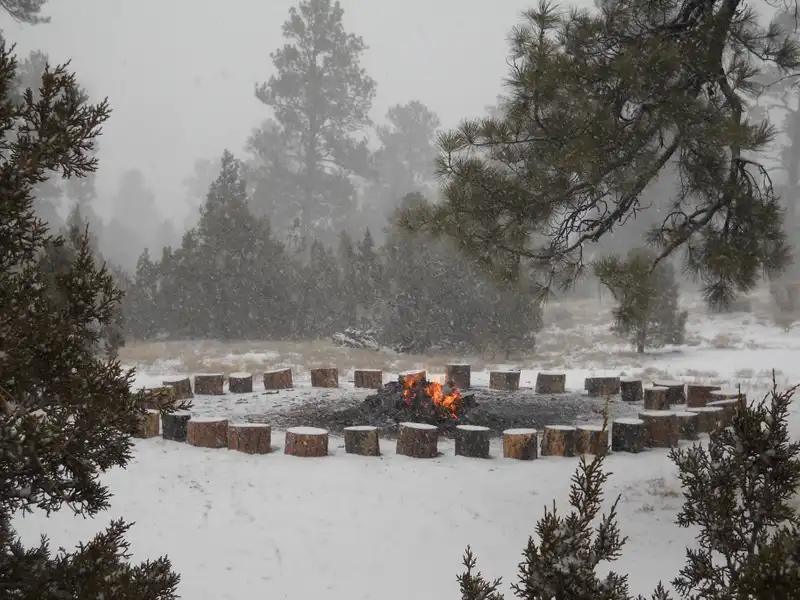 The name of their camp has a very special meaning. Long ago, the breaking of an arrow was a symbol of peace between warring Native American tribes. Only through Jesus Christ, God's Son, can we have peace with God. Broken Arrow Bible Ranch exists to proclaim the Good News of this peace to all!

How can we pray for Broken Arrow Bible Ranch?

Please pray for a smooth transition to new leadership paving the way to an even better camping experience and additional opportunities to share God's Word.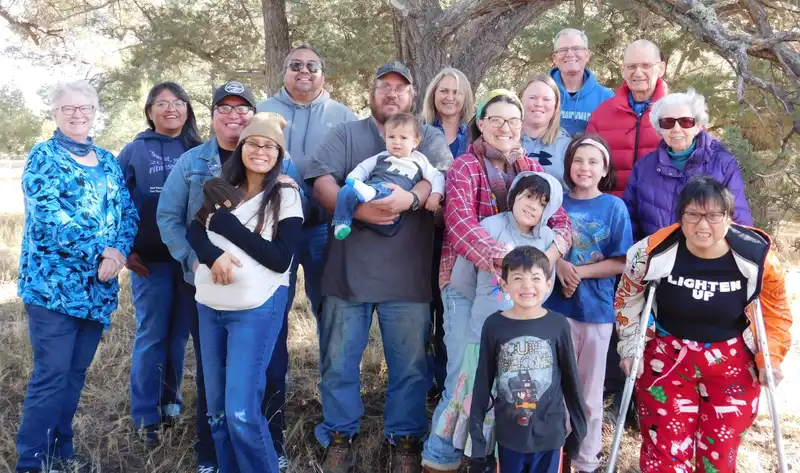 Broken Arrow Bible Ranch
Year Round Staff
WEBSITE: www.brokenarrowbibleranch.org
MAILING ADDRESS: PO Box 337, Vanderwagen, NM 87326
Telephone #: (505) 778-5526